Doyle looks back at Windsor achievement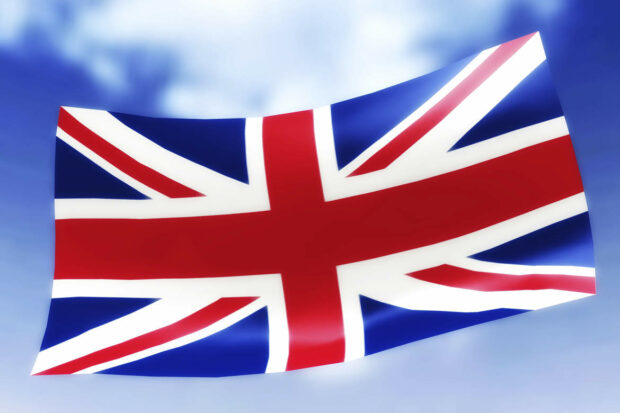 Hollie Doyle says she has now started to realise what an achievement it was for her to land five winners on the same card back in August.
The 24-year-old became the very first female jockey to win five races on the same card, as she managed to complete her 899-1 five-timer at Windsor on horses from five different stables.
There was no crowd at Windsor that day to celebrate her success, with racing taking place behind closed doors, but Doyle now feels like she can look back with pride with her groundbreaking achievement.
"Looking back on it now, I realise how big an achievement it was," Doyle said.
"At the time I probably didn't. It is weird at the moment, riding with no crowds and no atmosphere, so that probably was why I didn't really take it in that much.
"It was a great day, for five different trainers as well."
The post Doyle looks back at Windsor achievement appeared first on Racing Ahead.