Saudi Arabia up next for Mildenberger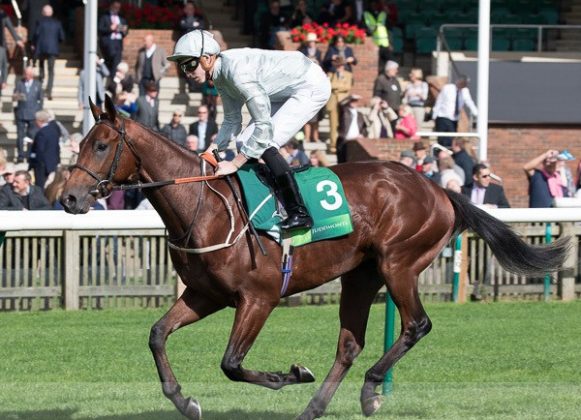 Charlie Johnston believes Saudi Arabia could be the next destination for stayer Mildenberger after his success at Wolverhampton.
After winning in the West Midlands on Monday, Mildenberger managed to book his place in the Betway Marathon Championship on All-Weather Finals Day at Lingfield on Good Friday.
Charlie Johnston, assistant to his father and trainer Mark Johnston, has revealed the six-year-old should now head to the Middle East for the Long Distance Turf Handicap at Riyadh, before moving on to Lingfield.
"He'll definitely go to Lingfield on Finals Day and he's in at Saudi next month," said Johnston.
"I'll have to clarify how their system works out there as to whether he'll get a penalty for his win, because at the moment he's not guaranteed a run. Were they to pump him up the weights slightly, that might get him in.
"Were he to get a run, he could quite possibly go to Saudi. That's about six weeks before the all-weather finals, so it won't have any bearing on him going there."
The post Saudi Arabia up next for Mildenberger appeared first on Racing Ahead.